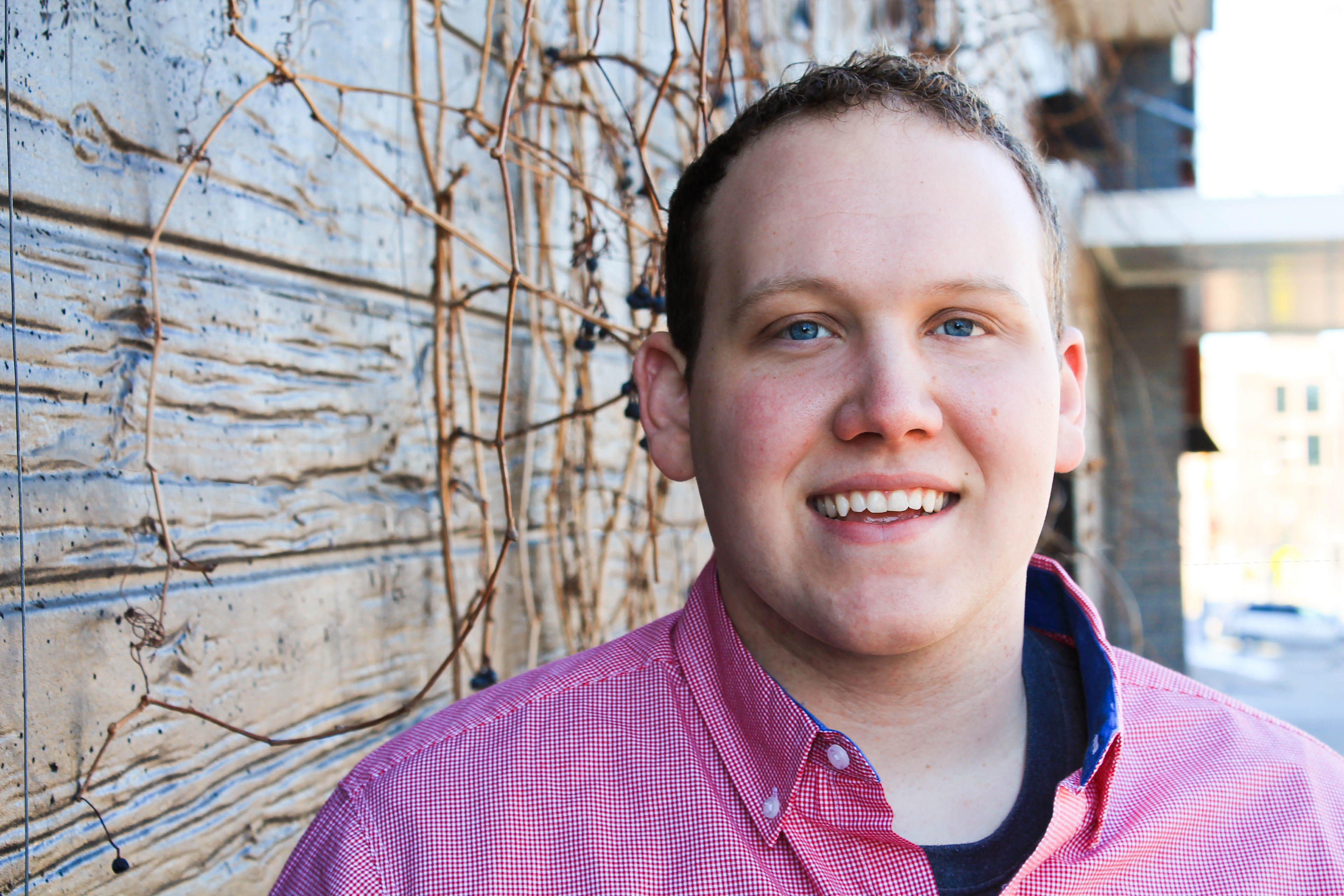 Since graduating from South Dakota State University, I am focused on building a diverse portfolio and learning the many aspects of the industry. I believe the key to designing unique and effective work is by taking a holistic approach from the beginning, and establishing a solid process.
I am passionate about all things design and typography, as well the larger world of art ranging from illustration to music. In my spare time, you may find me exploring different towns and cities, volunteering at local organizations, or binge watching a new TV show.
Interested in working together? Me too! Feel free to get in touch below, via direct email or phone.
E-mail: 
dominic.heidt438@gmail.com